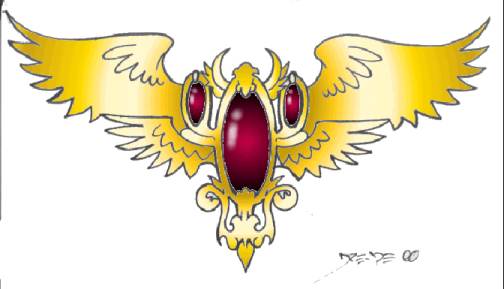 "Project Phoenix"
Welcome to the world of "Project Phoenix" by Jeff Schwartz.

If you like roleplaying in a Post Apocolyptic world then this game should give you hours of enjoyment. Based on a game that I loved in my early game days called "The Morrow Project", which is hard to find these days and may not be reprinted, Jeff has taken a lot of time to compile a CD with loads of information and linked it to provide easy reference.

Best of all, this version is FREE!

The download includes a text version of the game rules that Jeff has kindly made available for gamers to enjoy. If you like the game I, and I'm sure Jeff, would appreciate it if you took the time to pick up the full and linked CD from Jeff and support small publishers.

Here's what Jeff says:

"The 'full' version has many, many e-books built in.

I can be reached at ( jeffrey-schwartz@home.com ).
I'd like to get $15 for the CD, shipping included.

I can take e-gold for payment, or if they'd like to mail a check or money order to :

Jeff Schwartz
43 Floridana Road
DeBary, FL, 32713


Then I'll mail it back out.

Thanks!"

Download the free Project Phoenix Here.

Note:

Project Phoenix was created with the permission of the orignal Morrow Project creator. Project Phoenix is © 2000 Jeff Schwartz, All Rights Reserved.